The Free Club for Texas Aviation Fans!
If you're a pilot, want to be a pilot or just love all things aviation in and around Texas join us on Facebook to socialize online as well as at aviation events and locales around the Lone Star State!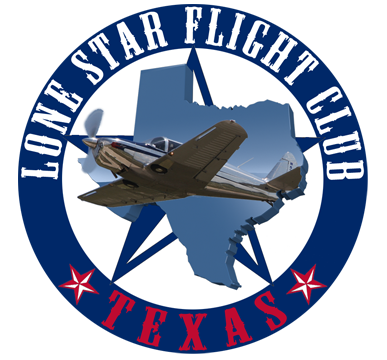 All Aviation Enthusiasts Welcome!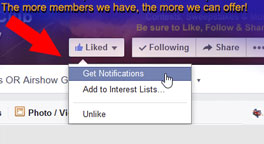 BE SURE TO TURN ON NOTIFICATIONS!